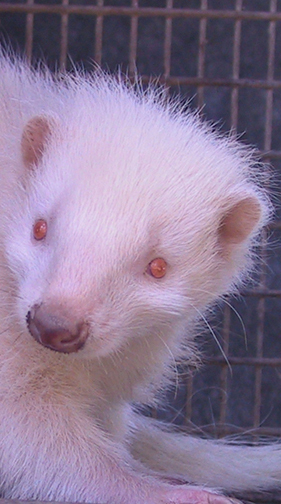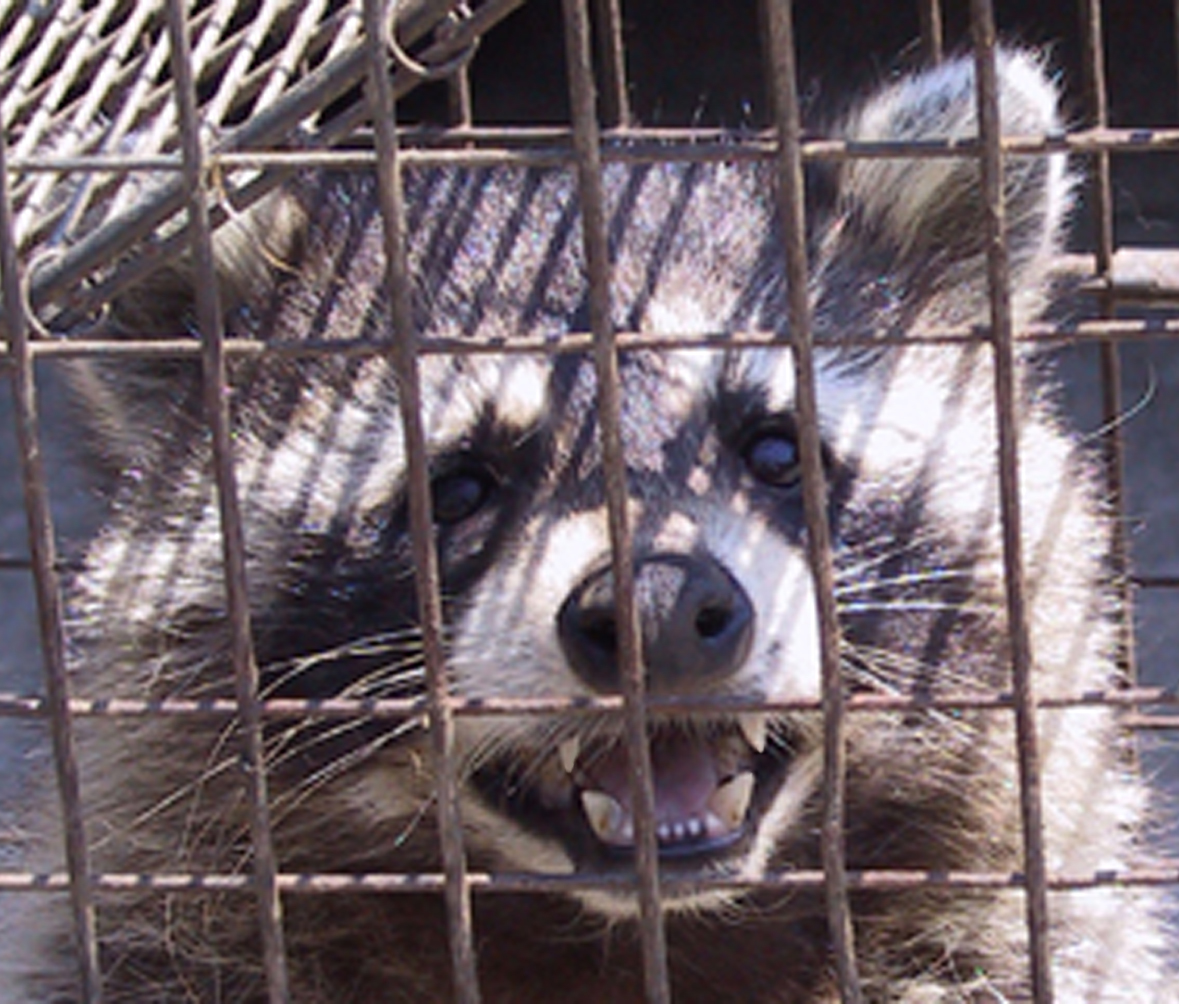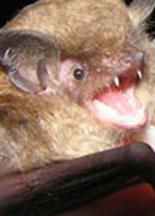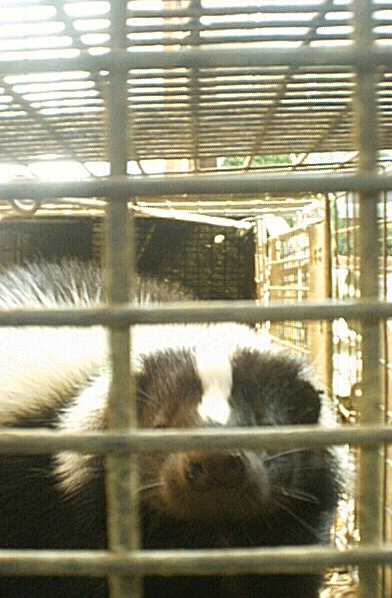 You've located a highly experienced Nuisance Animal Trapper & Emergency Removal Specialist.  I trap all of Lake County, Ohio.

I am both Licensed and Certified by: The Ohio Department of Natural Recources, Division of Wildlife.

I trap all species of nuisance animals.

I perform Emergency removals of all animal species from inside homes and businesses, without hesitation.  Examples being: a raccoon on top of the curtains over the front window at 4am, a bat resting on the bricks above the fireplace in your family roo

m, a possum hiding in your desk drawer, a groundhog running around in your basement, a skunk hiding behind the toilet after you've shut the door to contain it there till I arive to remove it, very carefully, without it spraying!   etc.
I also remove sick, injured & dead animals.
I handle 911 calls and Police emergencies. 


If you require immediate help or would like to discuss trapping and other options please call: 

my business phone number:

 
(440) 856-5425

If you prefer to gather more info before calling, please feel free to browse the site.
 I've had many people tell me how much they've enjoyed reading the 30 stories I've written to share with you, so please click on "STORIES" if you'd like to check them out.   Thank You!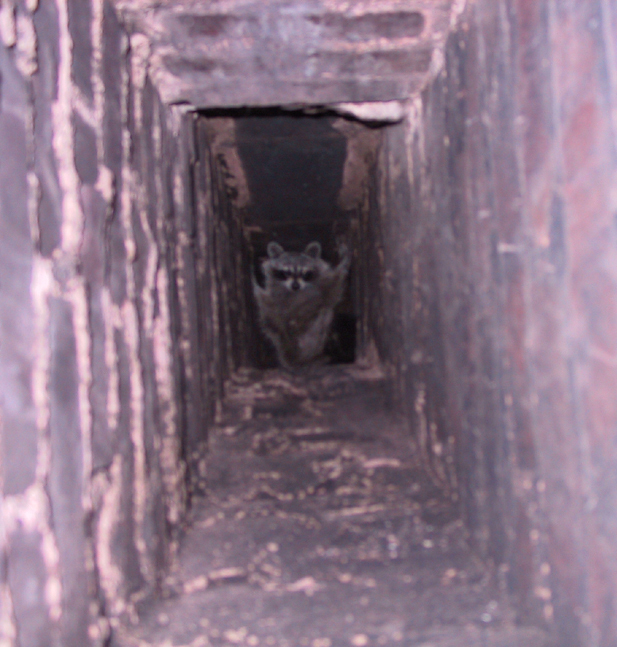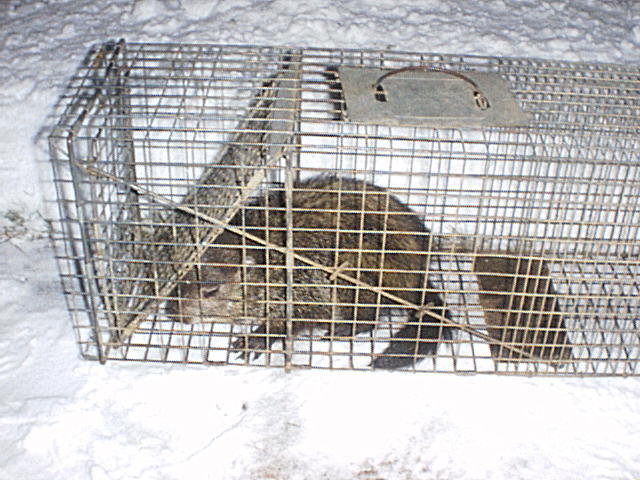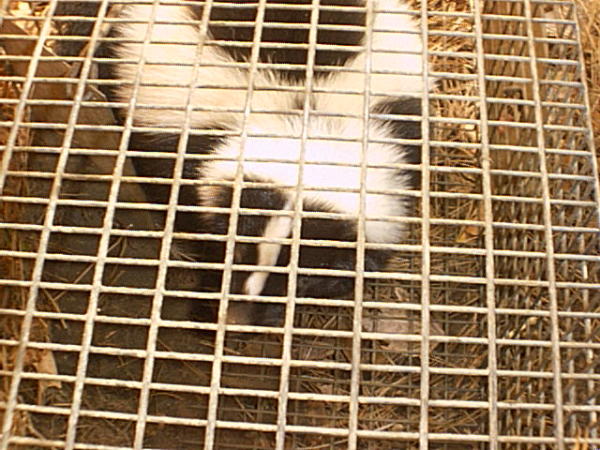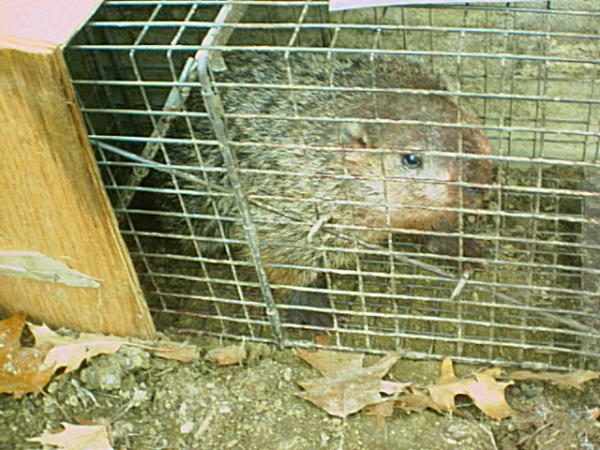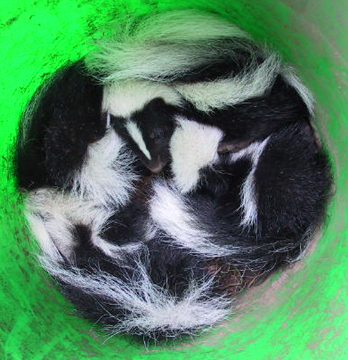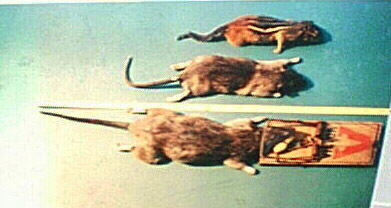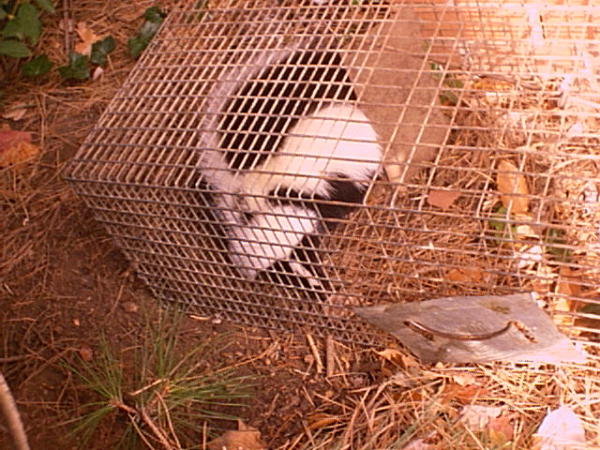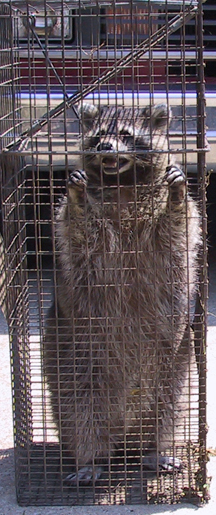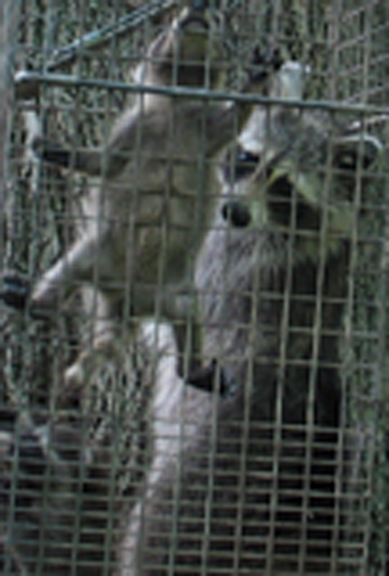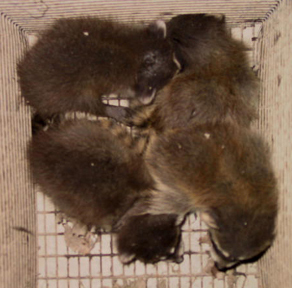 ​​

 NUISANCE  ANIMAL  TRAPPING